AI Online Market Place Platform 
For You. By AI
JuruStore is equipped with AI capabilities to provide personalized experience for users and merchants to promote, sell and buy various food & consumer products.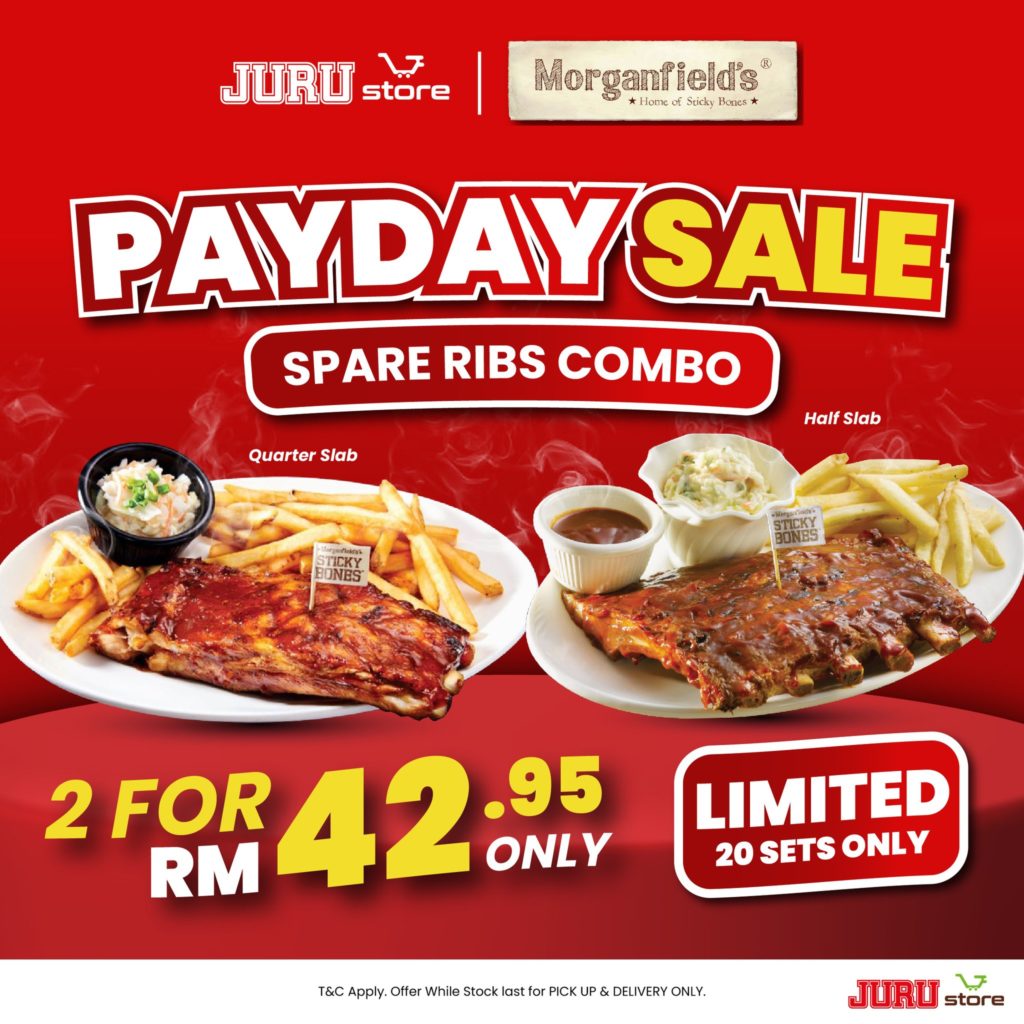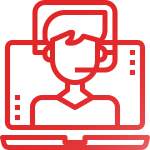 SUPPORT
Dedicated Online Support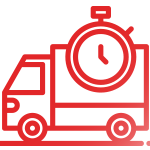 DELIVERY
Safe & On Time Shipping & Delivery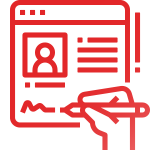 TRUSTED
Trusted & Registered Store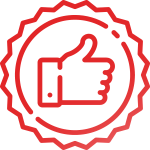 QUALITY
Guaranteed Product Quality
Bringing Users & Merchants Together Through Smart Segmentation
Stay Relevant with Users
We create unique value proposition for your business by providing a highly targeted reach and success.
Co-Marketing Partnership
Lower your marketing costs by conducting AI-driven co-marketing campaigns with us through millions of our user base.
Driven by A.I
We have successfully help many businesses to improve their sales conversion with proven AI Targeting campaigns.