Face Recognition & Mobile Ordering Solution
A Great Meal Starts With The Menu
An interactive web ordering system that is supported with the latest IoT technologies for F&B and retail businesses to boost sales and cost performance.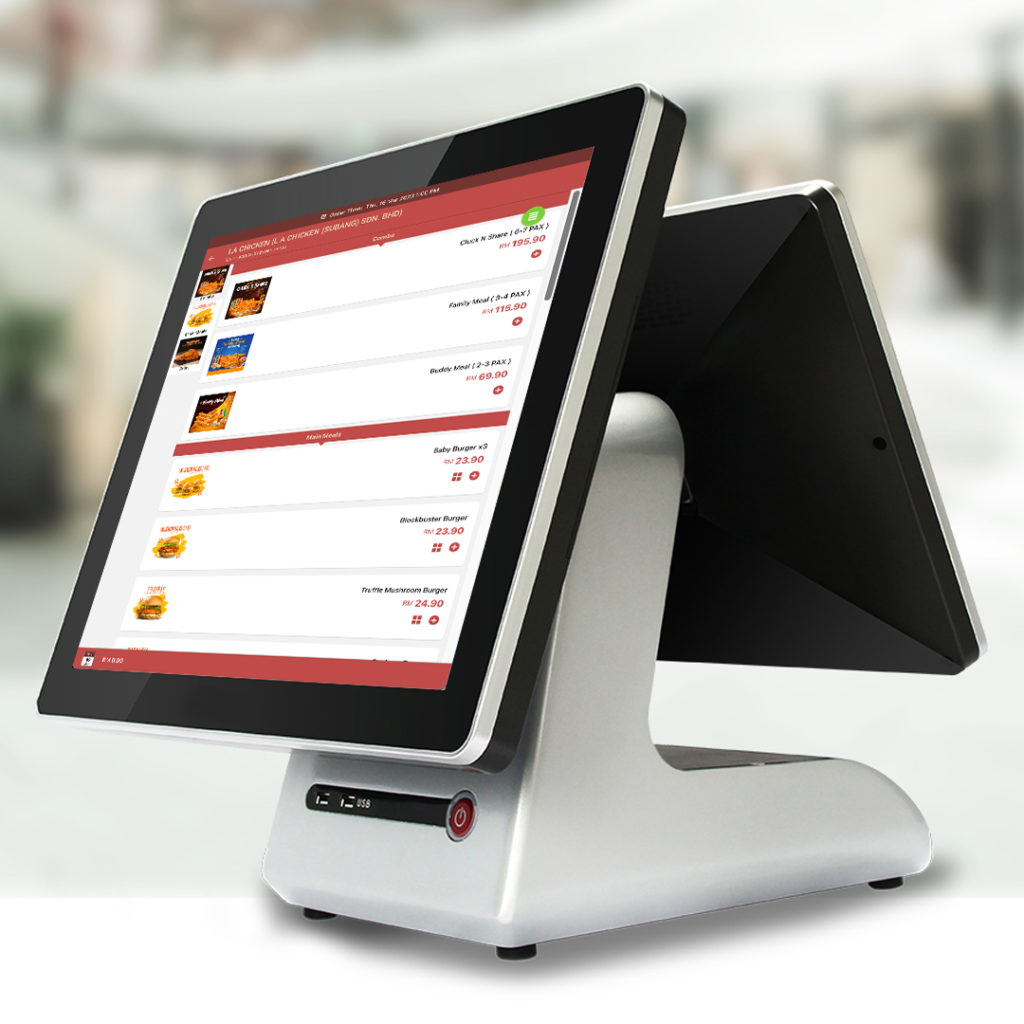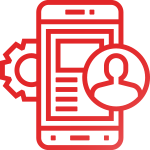 Easy & Personalized Web Menu Ordering for F&B and Retail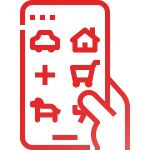 All order flow and information can be monitored via iPAD app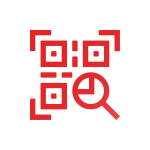 Simply scan table QR Code to start for ordering.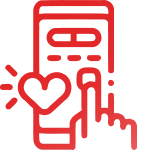 Engage customers with personalized and targeted promotions.
Stunning Design, Up-To-Date Menu,
Easy To Publish, Support Web Browsers, Reduce Labour Reliance,
Lower Operation Costs, Speed To Market,
AI Recommendations For Upselling
& Cross-Selling
The Essential Companion iPad App
iPad App can display all the status of table ordering. The main function of waiters is to collaborate, cross-sell and confirm menu order by customers.
Some outstanding features are:
Check Orders
Check Order History
Assigning / Release A Table
Clear Orders / Carts
Assign Current Orders